Hey Dads, whether you have a 5 year old or teenagers living with you, I thought it might be helpful sharing different types of activities the kids can do during Covid-19 lock-down or simply over school holidays.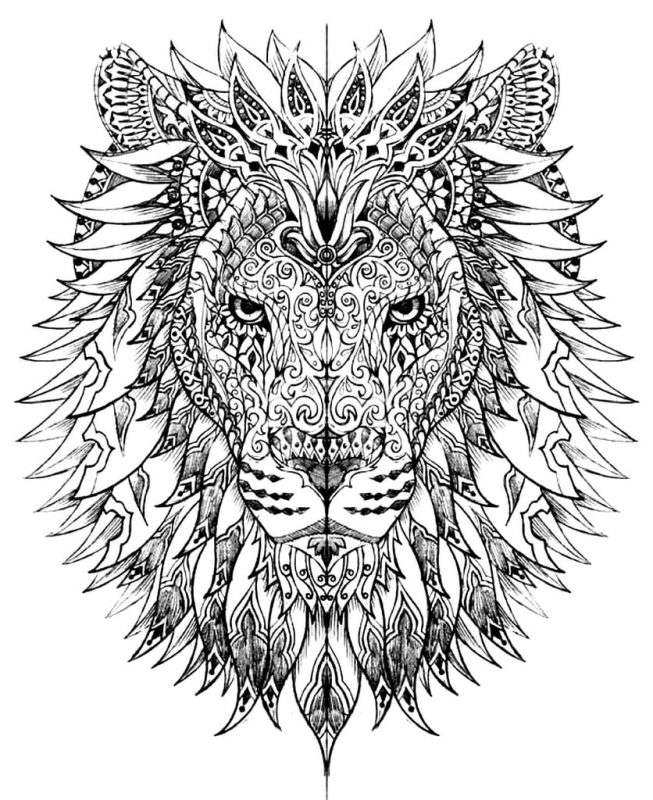 Toddlers: Allocate jobs, if you have a "smart" TV, jump on youtube and search for kids dancing lessons, there are plenty of use educational videos to keep them entertained and active when indoors by having jumping, skipping or dancing sessions – it will tire them out and give you a bit of a workout too;
4-6 year olds: Making dens and forts, colouring in/creating worlds for their toys, help with meals, small job around the house (chores), read books, making arts & crafts and leggo!
7-9 year olds: Set treasure hunts, get crafty, reading books, pocket money chores around the house.
10-12 years olds: Arts and craft activities, learn how to cook, set educational challenges, colouring in, Pocket money chores around the house, watch educational TV or YouTube and set study tasks for the kids to create as book or summary of what they have just learnt.
Teenagers: Allocate jobs (either paid or paid) i.e. cleaning the kitchen, bathroom, their room, wash the cars, bake a cake or some treats , suggest projects, order some adult colouring books or free pages online, make plans – possible career choices, future holidays and design a dream board with all their thoughts and ideas.
If you and your children are proud of what they've accomplishing, send me a picture of what they've done and I promote it in a future post. Happy time off everyone and don't forget t be patient and nice with everyone.