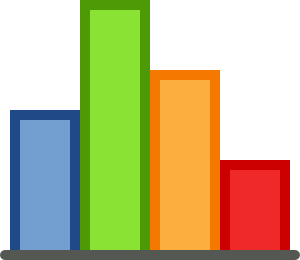 Dads Online is about to turn 5. Since the beginning we have written about many topics. I remember the early days we were all about: connecting with your children after absence, When you just cant be there, Parenting plans, Dads have feelings too, ways to make your child feel secure, What to say to the kids, The first night alone, When you have to visit the ex, Travel games, Being happy alone, Making chocolate crackles plus 100's more.
There is so much more to talk about but I want to make sure that I am answering questions and concerns that are important to you.
Below is a survey I would love for you to be apart of.  Select the area's of' importance to you and we will provide tips and information that will benefit us all. If you have a topic that is not mentioned please contact us or enter it into "other" on the poll and let us know.