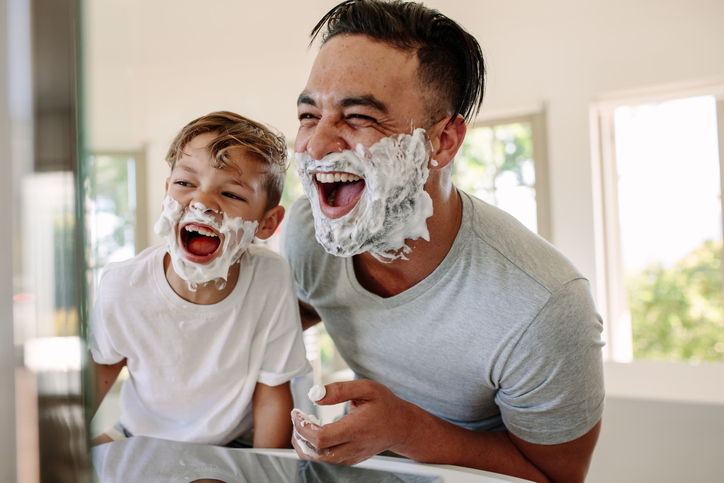 This is one of the most important things you can do for yourself and your children. No longer required or is it appropriate to discuss aspects of your life such as feelings, hopes, dreams, plans, finances or what you did today. Share this stuff with friends and other people but never your ex.
There must be a line drawn in the sand that any intimate discussions are out! You both must acknowledge that you are never getting back together. To lead a healthy life going forward, which allows you both to move onto healthier relationships, your discussions from here on are purely around the welfare of your children.
Appropriate and healthy discussions is one element of having shared parenting. Everything to do with the kids like, education, sport, medical, emotional and general well-being is what should be open for discussion. There are some separated or divorced couples that can have a meal or a cup of coffee together to work through their children joint plans but there are others that face to face meetings always turns into arguments. It's mostly because the discussion goes off topic. Know your limitations and work with it, but don't ask your children to be the messenger or for them to be the mediator.
You must be the adult and put differences aside and focus discussions purely on what needs to be worked out for the children. As mentioned most arguments happen when you go off topic, writing down what needs to be discussed and stay on topic. When you work out whatever it is, it's then time to call it a meeting, telephone call, or coffee?
You both don't have a relationship anymore, you are only co/parenting your children. Nothing else matters or should be of interest to the either party.
If you have a terrible relationship with your ex and can't stand the site of each other, it would be best to communicate by email and making sure that you monitor the tone and stick to only what must be discussed. It might even be necessary to seek a formal agreement or parenting plan covering the responsibilities of each parent, the more that can be pre agreed to the less contact you need to have with each other, which means the less stress , more routine and consistency and less anxiety if communication is poor.
Consistent and a routine is great for everyone but life has it that sometimes things come up that will prevent you from having the children over during your agreed time. It could be from you, your ex or something your children have on, when this happens and it will, don't look for make-up time, simply let your ex know that something has come up and you'll speak to your child but will just need to pick up from the next agreed time.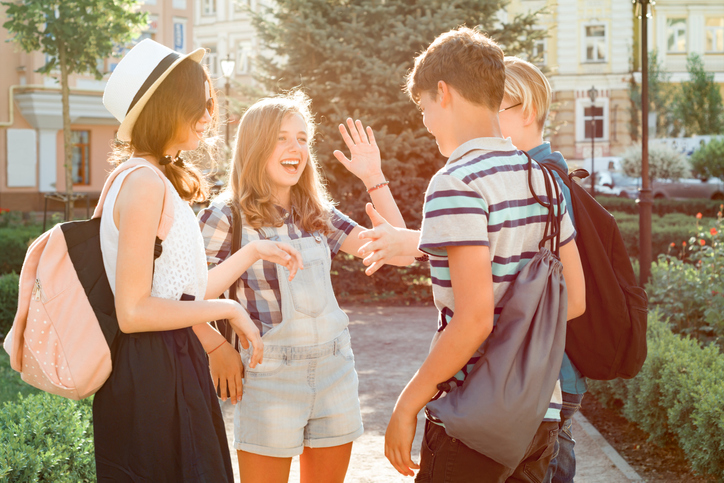 As your children get older, they will have things that will stop them from coming over from time to time. Treat this as normal, it's not personal, they just like to be with their friends (they still love you). Best thing you can do is be supportive of this, be flexible and go with the flow.
Share your comments below so others can learnt from your experiences.