Have you ever wondered if you have chosen the right partner? There are some telltale signs that can be quite subtle and will become more evident as time goes on.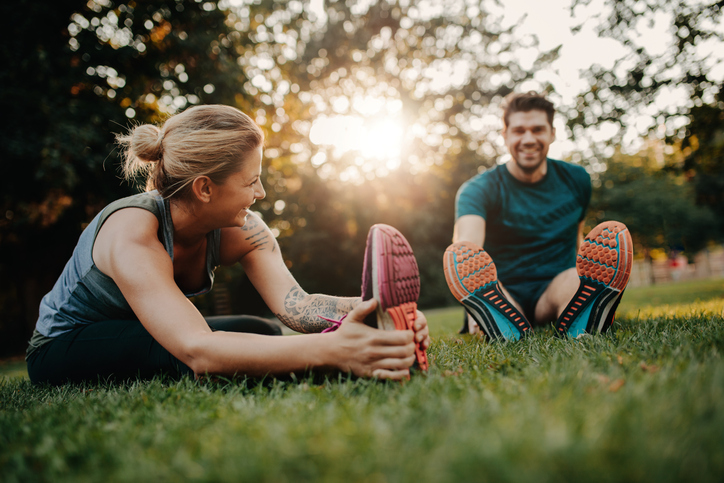 Im not a relationship expert, but from relationship breakdown experience I can tell you what to look out for so you can get the out with little consequence. I should have also listened to my gut feelings earlier. We all need someone with similar interests, things to do together. You know, long walks, game of squash, swim at the beach, book reading, online business project, hiking, movies, going to the gym, sex, similar social expectations, save money, doing nothing, sitting on the couch for a whole day watching Netflix episodes, picnic in the park or whatever other things you like to do together, and there needs to be many. Its these things and more that you need to be on the same page with. But there is more…
The passion you have for your career and what you are responsible for at work?

Like, do you need to be contactable on the weekend or after hours? If so, surely you don't want grief from your partner if you have to take a call on the weekend to sort out a crisis at work? If they don't get that, you're in trouble already.
Just little things like that can dissolve a marriage. Much of your happiness together is based around an easy go lucky nature towards each other and very little complaining from both of you. Aligning to similar values and the things you would like in life. Have you discussed children? Do you both want children? That can be a biggie. Don't forget when children arrive, most people need to put their relationship on hold for 10 years and be supportive friends. You need to allow each other space and to be free from criticism. If you are both trustworthy and put each others best interest top of mind, there isn't any reason things should go bad so long as you remember the bigger plan.
You've heard the saying, "It is a two way street" (It really is) and both parties need to be kind and flexible with each other, if you are judgemental, grumpy or demanding, how do you want your partner to respond to that behaviour? Any partner with self preservation will not appreciate being treated like that, cracks will appear and you'll have a relationship breakdown in the making.
There are some people that bring out the worst in us, probably because you are fighting for survival or you have an imbalance in your relationship i.e. someone feels they have the raw end of the stick or have the short straw?
At the end of the day, you need to choose a life partner carefully and listen to your gut and intuition and take your time. Things are all wonderful in the early days, so give it a lot of time, it will be worth the wait.
We would like to hear your thoughts and what has worked for you, write them in the comments below for other to read and learn.