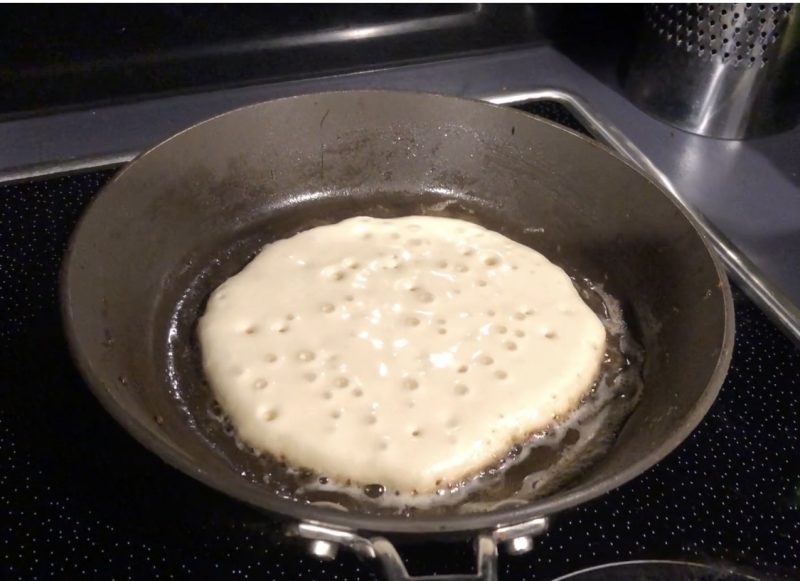 Nothing better than making your own pancake mix, its easy, you can make them for yourself, your partner or surprise the kids with a yummy food treat – get the kids to help you, they'll love too!
During these times that we must "Stay Home", we have to be creative and find different things to do and that includes cooking up different recipes.
My favorite is making them for breakfast, I smother them with butter, peanut butter and sliced banana with a drizzle of honey over them. Pretty much anything can go on top of a pancake? I'd be very interested to know your favorite topping?
Here's the recipe that serves approximately 8 pancakes :
1 cup of self raising flour into a large bowl
2 teaspoons of sugar
1 egg
Milk – Just enough to make the mixture not to runny
Lots of butter and favorite toppings
Add all dry ingredients to a bowl.
Get a whisk and add the milk slowly to the bowl while your "whisking".
Continue to whisk until all mixture is mixed through well and it just wet enough to be the right runny consistency.
Heat up fry-pan to 3/4 heat with a teaspoon of butter smeared across the pan. The first pancake is usually always a test and often can not turn out.
Pour in some mixture, wait for bubbles to appear on top. When bubbles appear its time to flip the pancake over.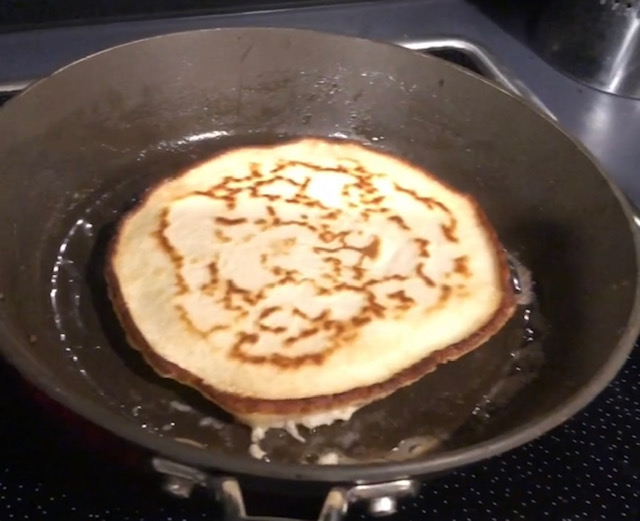 I know you'll enjoy this pancake recipe and it will be a good one for your Dads Cooking book. Let us all know how your pancakes turned out.