Bringing Single Parent Families Together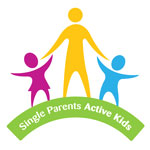 Single Parents Active Kids is a social networking group for single parents and their children. They offer co-ordinated events and activities all over Melbourne, such as: Camps, holidays, movies, picnics, play centres, BBQ's, zoo visits, parks, adventure playgrounds, Scienceworks, museums, family dinners, sports, beaches, swimming pools, farms, special events, bargain special events, adventures, social gatherings, parent nights, concerts, and much, much more!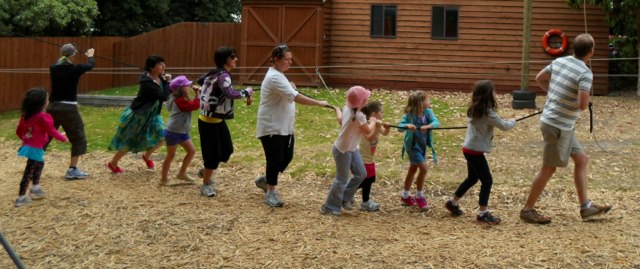 You just need to glance at their events calendar to see just how active this group is

For all enquiries:
Phone: Moush on 0430 504 119
Email:  info@singleparentsactivekids.org    
Web: www.singleparentsactivekids.org
Single Parents Active Kids is a not-for-profit organisation run voluntarily by Single parents for Single parents.